Currently Appearing
---
Tommy Wind
Tommy Wind's daring and dangerous illusions will astound you.
Tommy Wind is a magician from Staten Island in New York City. He has performed in many of his own original shows, combining illusion with rock and roll music, in New York City, Atlantic City, New Jersey, and Las Vegas, Nevada.
Tommy began his career when he was only 7 after his grandfather introduced him to magic by showing him the disappearing hanky trick. He is now the youngest magician to perform in Las Vegas up to date.
Tommy Wind is a hip, young illusionist who combines his amazing magic and musical talents into a fun, unique show for all ages.
Tommy is an award recipient of the International Brotherhood of Magicians and was a winner of "Magician of the Year" award on the network TV special "World Magic Awards."
He has appeared multiple times on the CW's hit TV show "Masters of Illusion," most recently in 2017.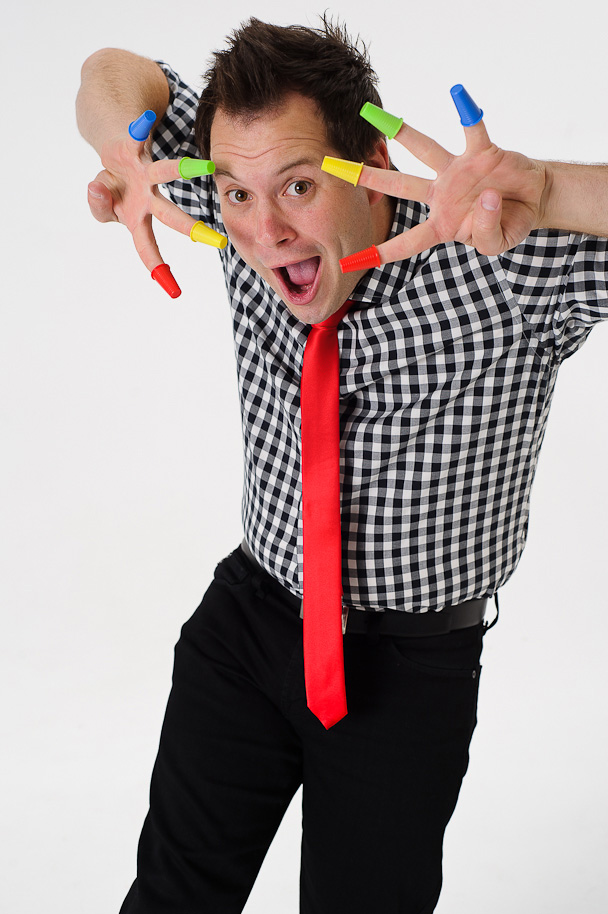 Farrell Dillon
Farrell Dillon is one of the United States' most popular comedy magicians.
He is known for his regular appearances on 5 seasons of the CW Network's hit series Masters of Illusion. He has been nominated for Stage Magician of the year by the Magic Castle in Hollywood. He has toured extensively, performing in some of the United States' largest performing arts venues. He has toured in over 30 countries. He has been seen on TV on: ABC, NBC, FOX, CBS, the CW, Nickelodeon, the Food Network, Pop TV, and My Network TV.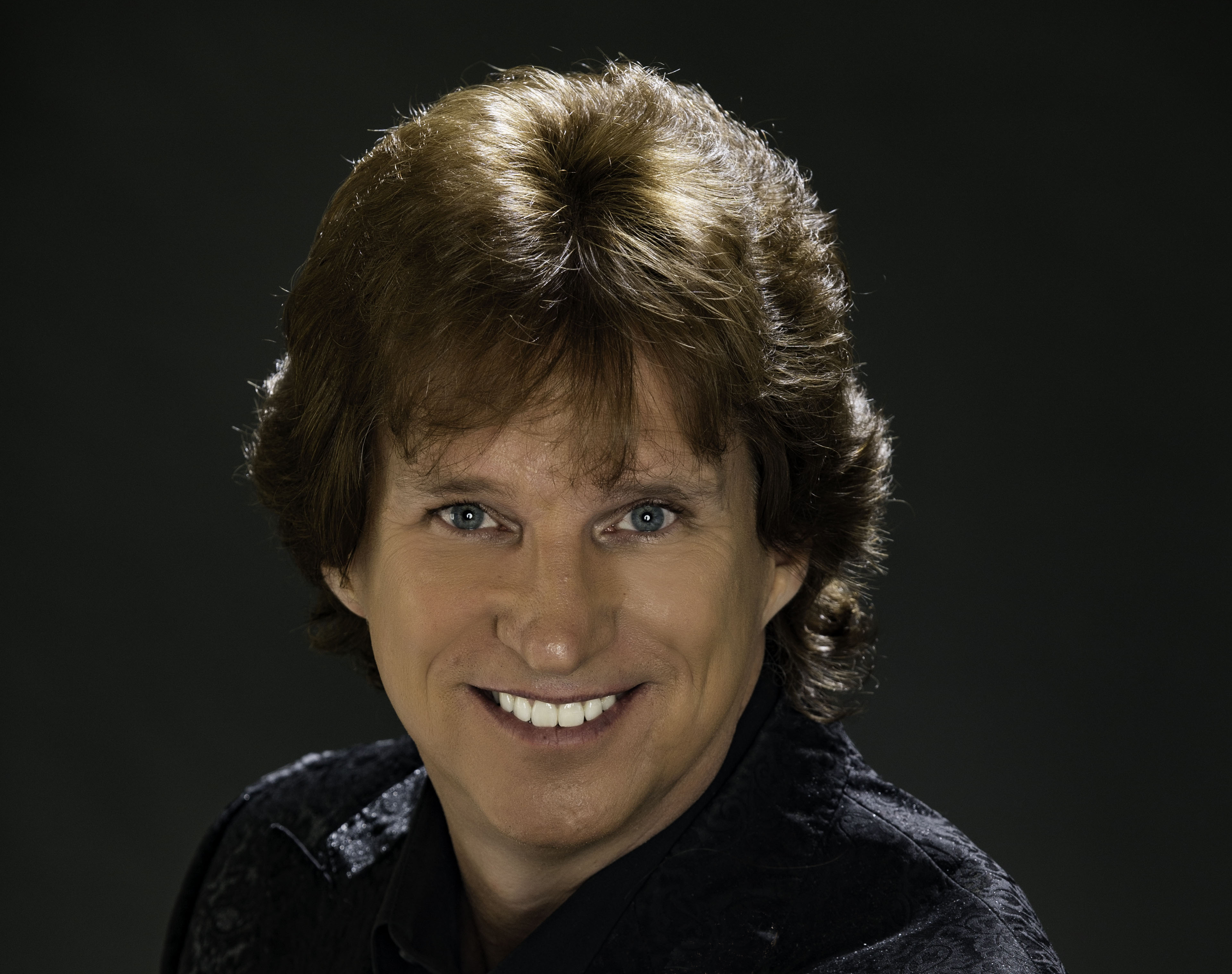 Greg Gleason
Greg has been touring with Masters of Illusion since 2014.
He is one of the top performing magicians in the world, doing shows literally all over the world. In Las Vegas, he starred in "The Wizard's Secrets" at the MGM Hotel and Casino, performing a record-breaking 9000 shows there. Greg's thrilling and cutting-edge performances have made him an international sensation. His shows exhibit his impeccable technique and a dedication to his craft that is rarely seen in modern illusion acts today. He was awarded "Magician of the Year" at the "World Magic Awards," which is recognized as the International Academy Awards of Magic. It is from the "World Magic Awards" and the multi-award winning television series "Masters of Illusion" that the Masters of Illusion live tour was born. Greg has been featured multiple times on the hit TV series "Masters of Illusion," most recently on the CW's 4th straight season in 2017.